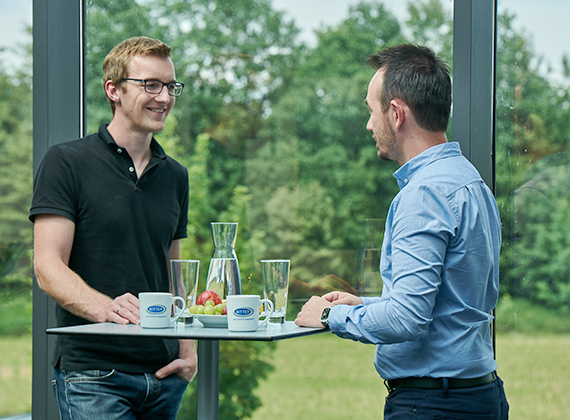 With us you can achieve a lot.
Start your career with options. Have you just completed your education and want to start a successful career? Then you are in the right place. We work in all processes of product development – a broad field where you can get a feel for things, gain experience & expertise on the job, and become more specialized.
Attractive challenges are waiting for you. Bitter employees mainly work on projects for the automobile and automotive supplier industry – directly on site for our regular customers or at our facilities.
From us you can expect a lot.
Positive corporate spirit. We are down to earth and stand behind what we do. Our employees appreciate the family atmosphere, our hands-on mentality, and the relaxed way that we deal with each other. Work where you feel good and can contribute your capabilities and put them to the test: Bitter offers many options for a wide variety of areas of responsibility.