We are looking for challenges
and inspire with results that go all out: our know-how for high demands.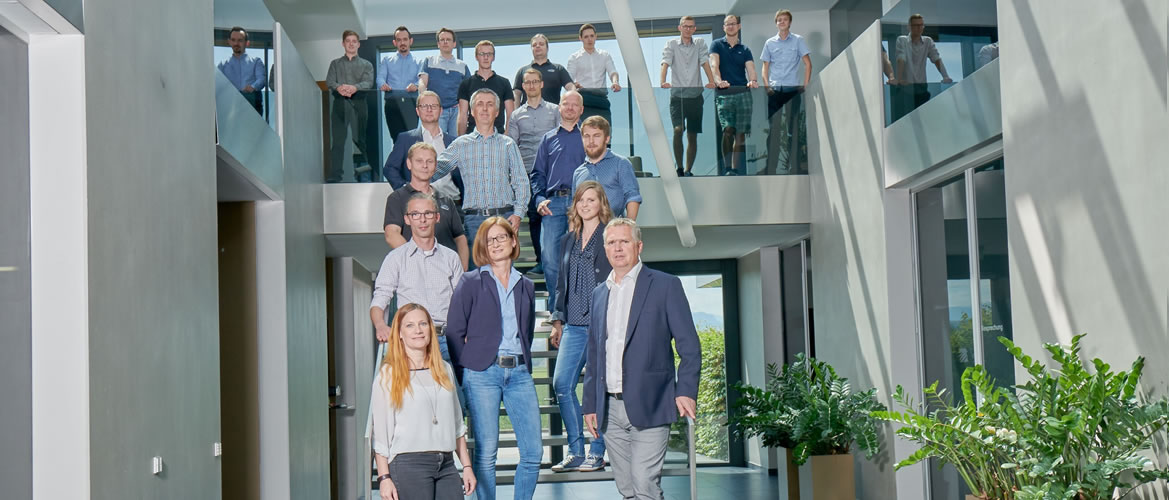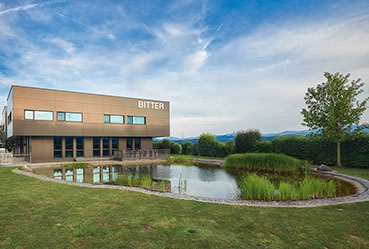 Wide spectrum
Bitter GmbH is a long-standing development partner of the automotive industry with a focus on engineering and 3D CAD. Design, simulation, design, testing and prototyping – we cover all areas. Our focus is always the product as a whole and we go into detail for it.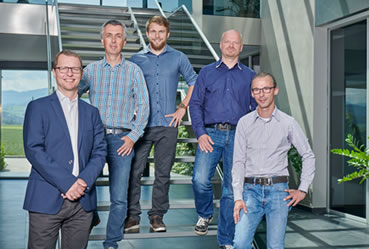 Continuous growth
We started in 1989 as an engineering office with 5 employees. Today we are a company with 150 people and two subsidiaries in Germany (Munich and Ludwigsburg), a design office in Spain (Valladolid) and a production location for prototypes and low-volume production close to our headquarters in Sierning.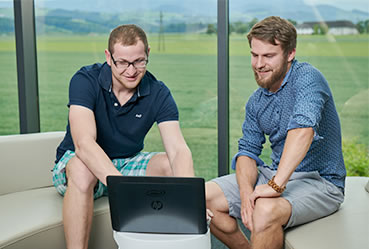 Productive coexistence
Product development is based on knowledge, enthusiasm and ideas that come together. At our locations as well as at yours: If required we provide you with trained technical staff directly at your location.