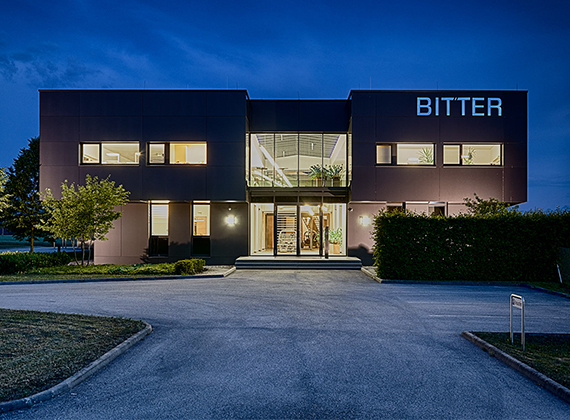 On board for you
Project work with full dedication. At Bitter, around 150 employees work on various jobs and projects, or they can work exclusively for you either at our facility or your premises. Our employees support your development processes from the beginning until the end. They can stay as temporary workers on site at your location for as long as you want them to: short-term, medium-term, or long-term.
Your project employees.
Save time by temporary work. Temporary employees have a lot of advantages. Our employees have a broad range of experience, contribute external knowledge, and build up your internal knowledge. They know specific processes at your company, are optimally integrated, and work in a focused way on customized solutions that you can benefit from. They are your temporary employees.