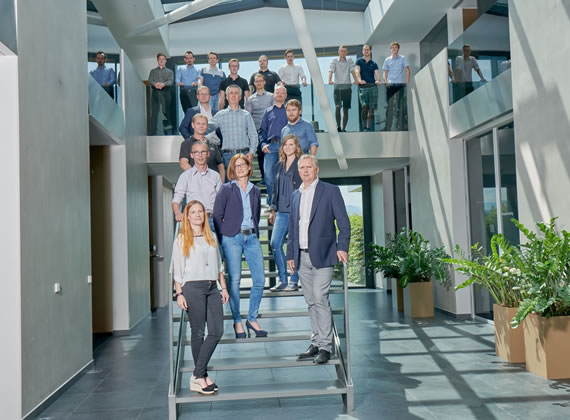 Suitable HR solutions
Does the new project require more capacity than available? Does your core staff need support with product development? Do you want to draw on additional top talent at peak times, stock up your teym in general with specialists, or expand and build your company's knowledge?
Related to projects. Permanent. Temporary.
We find and place trained specialists, give advice, support, manage, and take care of everything: recruiting, handling, billing, formalities. Free yourself!
Benefit from additional expertise.
Increase performance and shorten development times.
You can act quickly and remain flexible.
With highly trained, experienced experts.