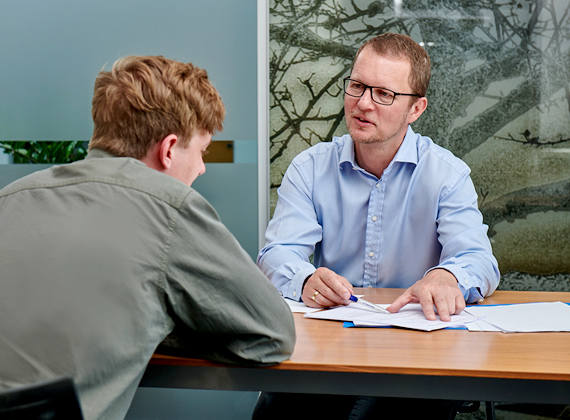 Personnel search for your company
Just let us do the job. We will handle the recruiting process for your company and will provide targeted professionals for select requirements.
We publish job advertisements, organize the selection process, conduct job interviews, narrow down the candidates, and prepare and sign employment contracts.
Administration is included for customer-specific employment models with professional all-around service.
Our services for you:
Recruiting highly educated professionals
Applicant management
Human resources consulting
Temporary staff services
We know what counts.
At Bitter, engineers work for engineers.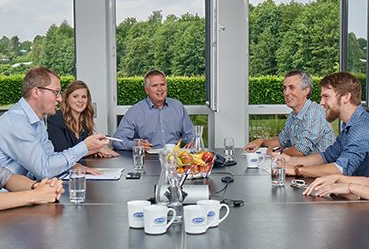 To solve your temporary tasks.
In the short-term, medium-term, or long-term.