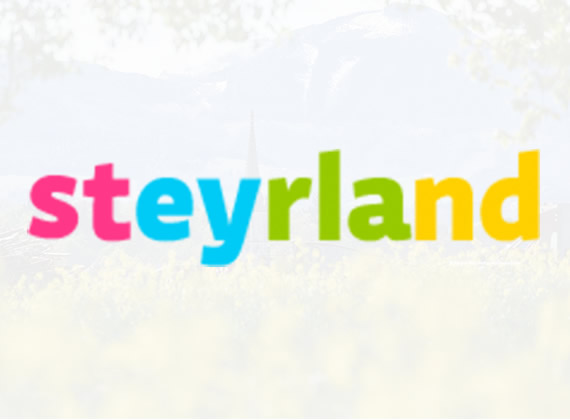 Steyr-Land
The steyrland initiative was founded to strengthen the Steyr-Land region. Together, companies, educational institutions, and the community are creating a wide variety of programs so that people say, "I want to work here! I want to live here!"
Secure the future and launch a career
Steyrland provides support by close collaboration of businesses, politicians, companies, and schools so that companies find employees who have the necessary skills.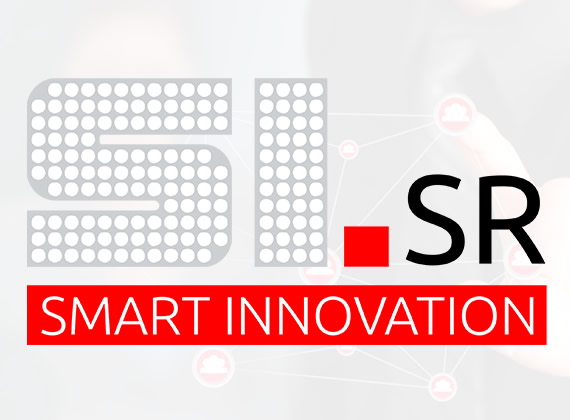 Smart Innovation
Exchange ideas together and push innovation.
Shape the future.
Over 100 companies, institutions, and people from Steyr and the region – this is the Smart Innovation Steyr (SI.SR) network of experts. A view to what is ahead and a passion for innovation unite us.
We are not only talking about the future. We help to shape it.
We know the challenges of the future. We tackle them.
We are doing it efficiently. Because we share our knowledge.