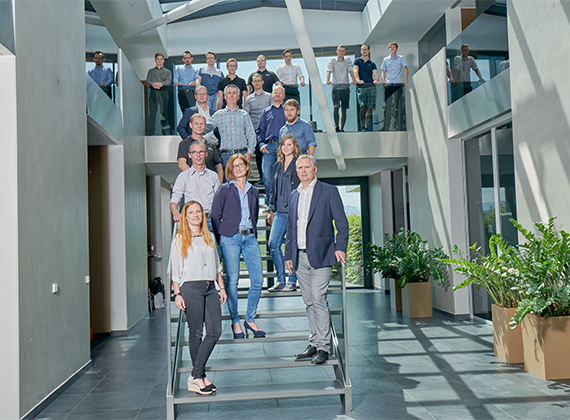 Passion for engineering
We think holistically.
Bitter GmbH is a longtime development partner of the automotive industry with a focus on engineering and 3D CAD. Engineering, simulation, design, testing, and prototyping – we cover all areas. Our focus is always the product as a whole, and we go into detail for it.
We think broadly.
We started in 1989 as an engineering office with 5 employees. Today we are a company with 140 people and two subsidiaries in Germany (Munich and Ludwigsburg) and a production location for prototypes
and low-volume production close to our headquarters in Sierning.
We think widely.
Product development is based on knowledge, enthusiasm, and ideas that originate from joint effort. At our location as well as yours: if requested we will provide you with trained technical staff directly at your location. Temporarily in action – with a complete service, as we understand you.