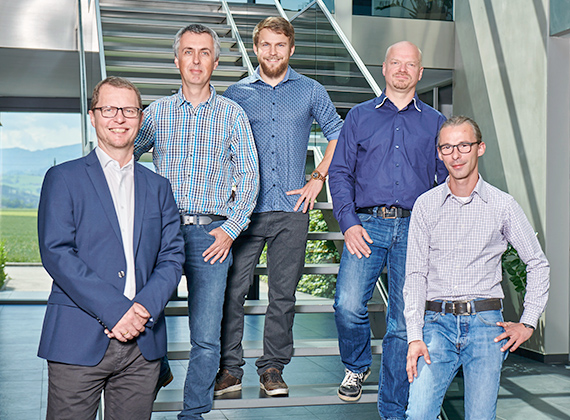 International Personnel
Welcome to Upper Austria
You are well-educated, hungry for knowledge, and interested in new experiences?
Start your career where other people go on vacation: in a region that combines quality of life with career opportunities.
We are glad for qualified international employees that we can support personally and in our network so that they feel at home with us – welcome to Bitter!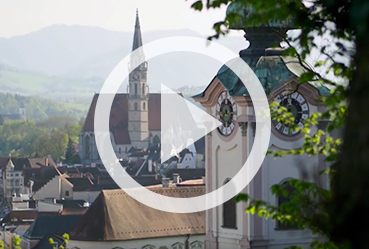 Be impressed!
The Bitter Company is situated near the city of Steyr, a place to enjoy and to create – also your – future! Have a look on the charming sourroundings and form your ideas, how to live fine in this city of cultur, adventure and nature…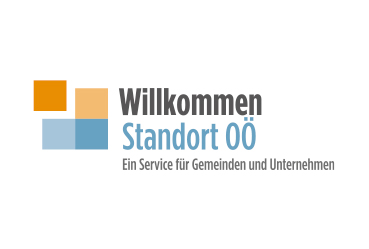 Just try!
Coming from a foreign country means bureaucracy? No reason to become crazy because we will help you to fulfill all requirements. Let us pave the way for you….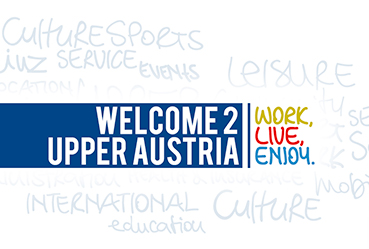 Come on!
News, events, buddy network – you will feel great living and working in Upper Austria! Learn about our support in every dimension, how to find helping hands and about occasions to meet people to exchange experiences…